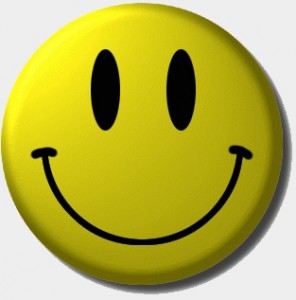 It's hard enough for the public to garner information on the performance of complex subsystems, but now the Navy is clamping down on reports from the Board of Inspection and Survey (INSURV reports)? So what does the Navy want? Is there a security issue here or do some people in the Navy don't want to be bothered?
Or does the Navy want more wild rumors floating around out there? Because, with this sort of phony-baloney maneuver, that's what the Navy is going to get.
Phil Ewing from Navy Times breaks the news:
In December, InSurv president Rear Adm. Raymond Klein decided the reports were to be classified, said Linda Alvers, the FOIA coordinator for Fleet Forces Command. She said she did not know why. Also unclear was whether the classification order applied only to InSurvs performed after December, or whether it included reports from before then.
INSURVs are one of the few remaining tools the public (and independent evaluators) can use to "evaluate" their Navy. INSURVs (along with a few other things) help keep everybody honest. They're unbiased, frank, and inform both policymakers AND the public.
And now it is all gone. Just in time for the USS Bush (CVN-77) INSURV, too. Go figure.
The route to a better Navy is not found by painting the smiley face bigger. Or by clapping louder. Honesty, honor and willingness to take a frank evaluation are the only ways to improve the Navy.
If that's too hard, or you're a star and have trouble digesting my sentiment, then get out of my service. Find employment at a next-gen Enron or something. It'll pay better.
If this disgusts you, I invite you to call Congress.

Posted by
Defense Springboard
in
Navy
,
Policy