I highly recommend a tour of the USS Hornet if you are in the neighborhood. AS a firm believer of the maxim "one cannot tour enough aircraft carriers," I enjoyed my visit on the Hornet and think you will too. 
The USS Hornet CV-12, CVA-12, CVS-12 is one of the 24 legendary Essex-class aircraft carriers built during and after World War II. Decommissioned in 1970, the Hornet is a floating museum and available for tours. See www.uss-hornet.org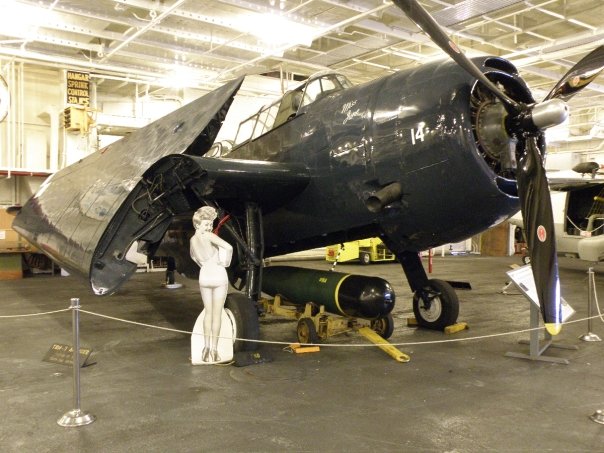 To view the rest of my photos, click here.
Photos (me)

Posted by
Jim Dolbow
in
Travel