I would like for you to meet just a few of the volunteers onboard COMFORT: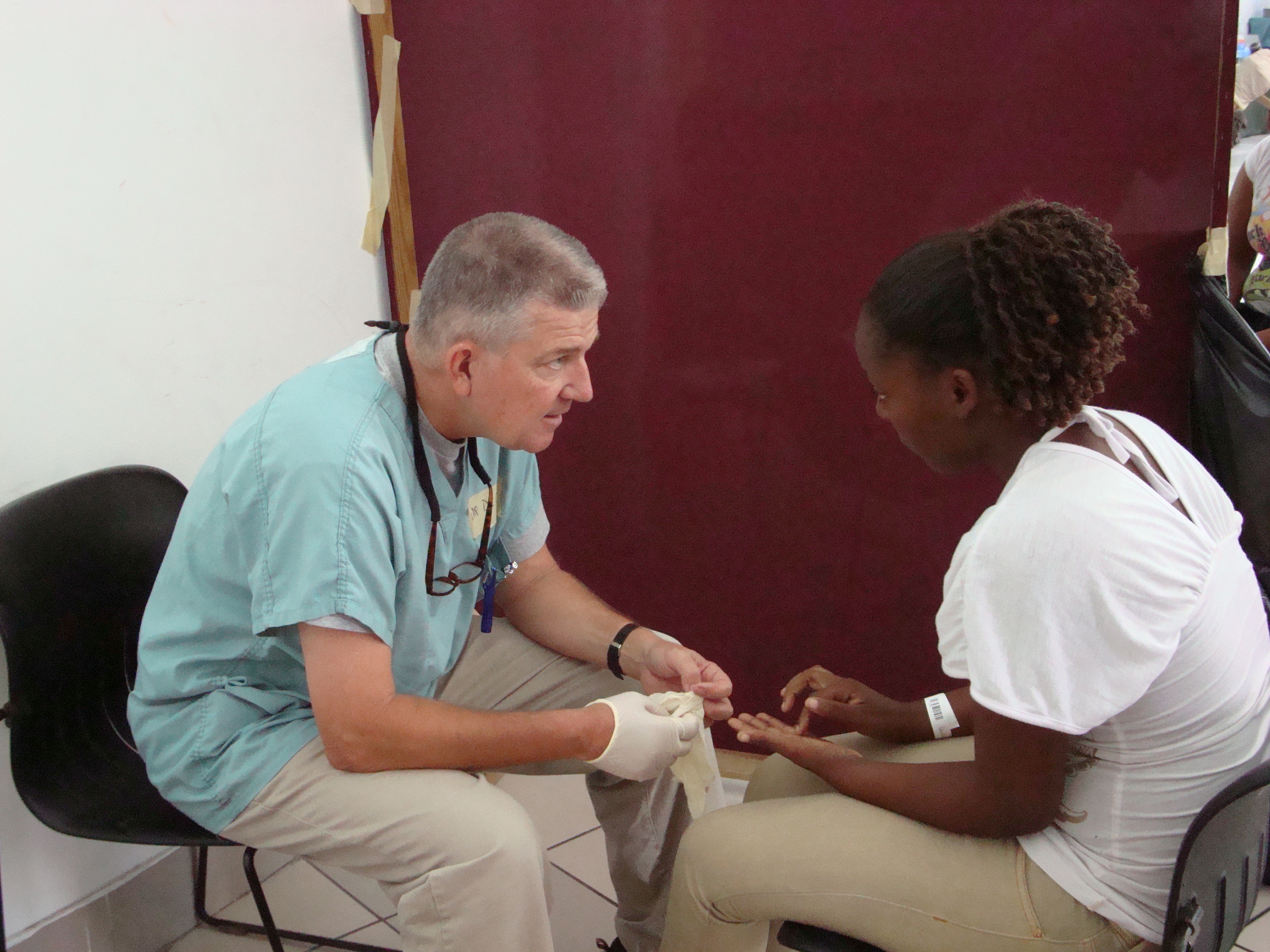 Dr. Tom DeCaro of University of California at San Diego's Pre-Dental Society. DeCaro is a retired 0-6 in the U.S. Public Health Service.
I am convinved there there is a greater percentage of angels onboard COMFORT per capita than anywhere else on the globe.

Posted by
Jim Dolbow
in
Soft Power
Tags:
CP 09