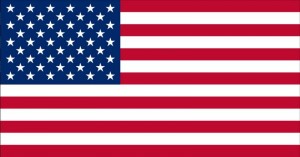 As we enjoy the long week, I hope you are spending time with your family and friends, and remembering what Memorial Day is all about.
This video, Old Glory, is powerful and poignant, and although not perfectly suited for this holiday, it is a wonderful message of our comradeship – in service to our nation and each other – and the deep respect we share for each other regardless of service.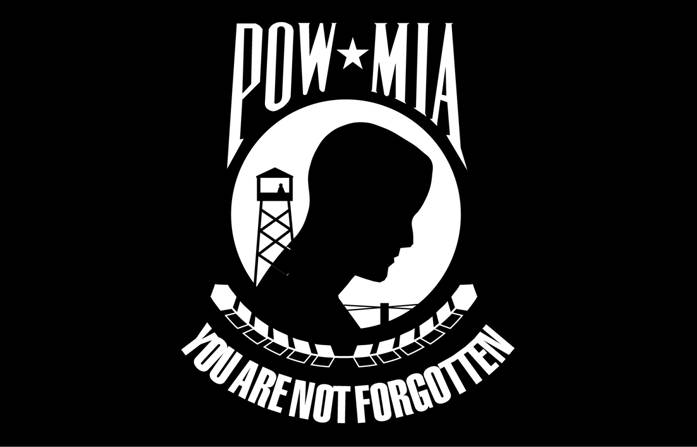 Happy Memorial Day shipmates!
Semper Fortis, Semper Fidelis, Semper Paratus

Posted by
Fouled Anchor
in
Naval Institute
Tags:
Memorial Day