Last week, I was honored to be invited on board USS John C. Stennis while it conducted Carrier Qualifications off the coast of San Diego. Over the next few days, I will be posting a short series on the trip and USS John C. Stennis. I just arrived home last night, so for now here is a short photo spread from the embark. Enjoy!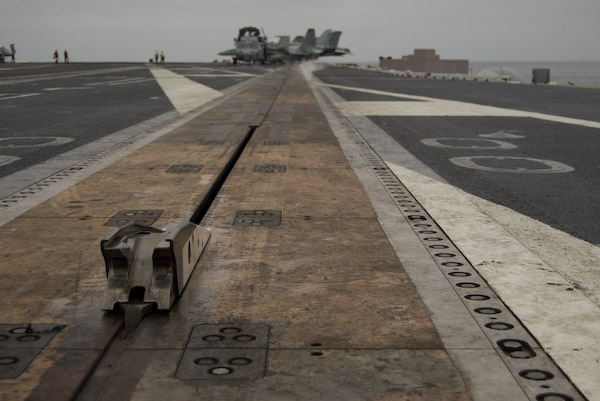 An aircraft catapult shuttle sits before the day's flight operations.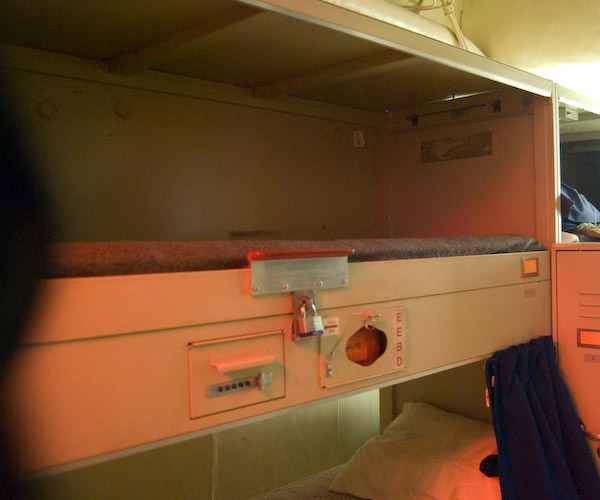 A sailor's rack deep into the ship.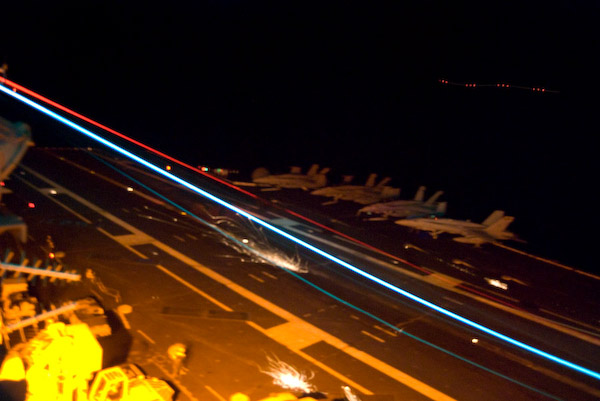 A trap during nighttime Carrier Qualifications.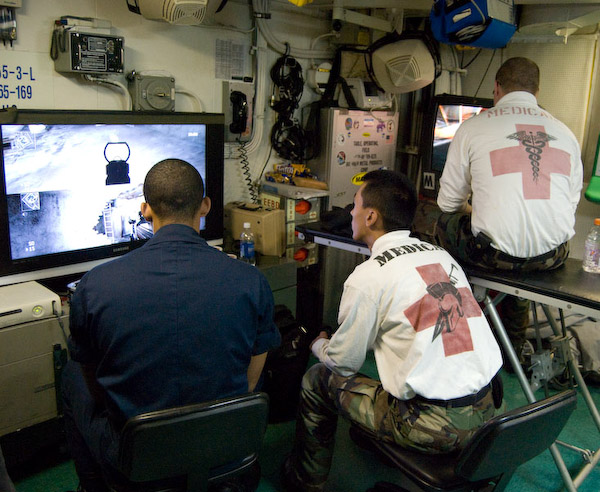 Corpmen at a battle dressing station relax with videogames. Hours later, this same BDS was used to conduct a medical evacuation of a serious injury.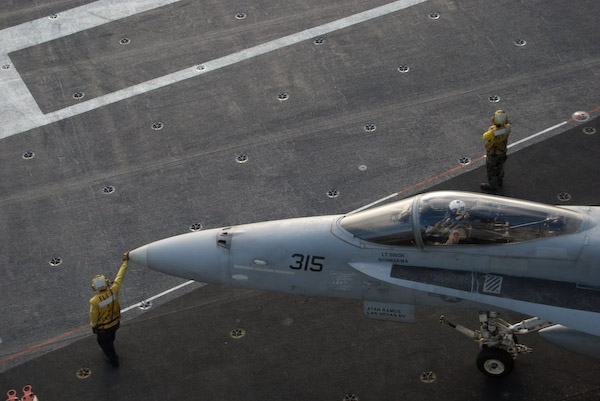 A F/A-18E Super Hornet waits on the deck for another aircraft to trap.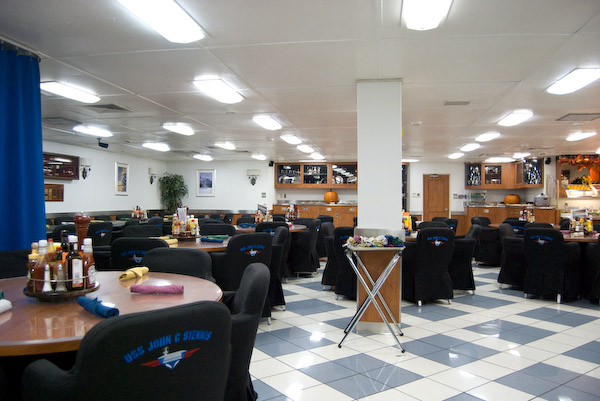 Wardroom 3 between meals.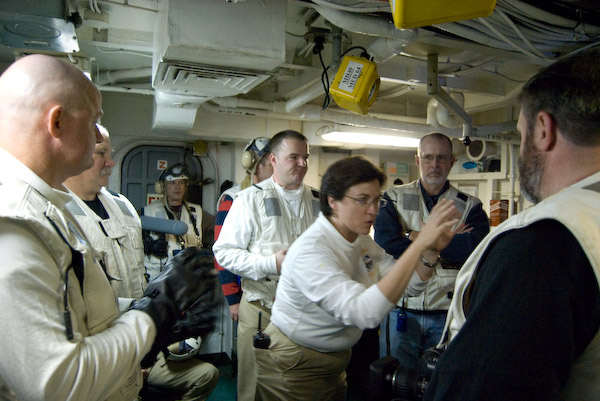 PAO action shot. PAO officer explains the "oh-s$%t handle" on the back of float vests: "Don't take it personally if you get manhandled, it just means someone sees danger that you don't".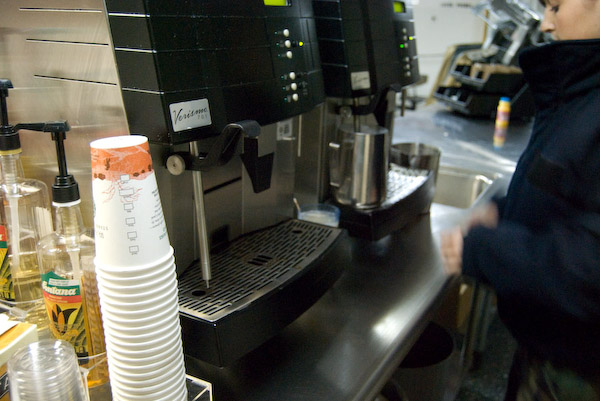 USS John C. Stennis is the only carrier with a Starbucks trained barista. Now, sailors can enjoy a Grande Chai Soy Half-Whip Mocha Latte with Cinnamon on board. All profits go to the Morale, Welfare and Recreation (MWR) fund.

Posted by
Christopher Albon
in
Navy
Tags:
Navy
,
USS John C. Stennis