What's the most endangered floating naval monument? Is it the soon-to-be abandoned ex-USS Olympia (C 6)? The "get-it-out-of-water-or-it'll-sink" ex-USS Texas (BB 35)? The "dry-dock or dispose" ex-USS Yorktown (CV-10)?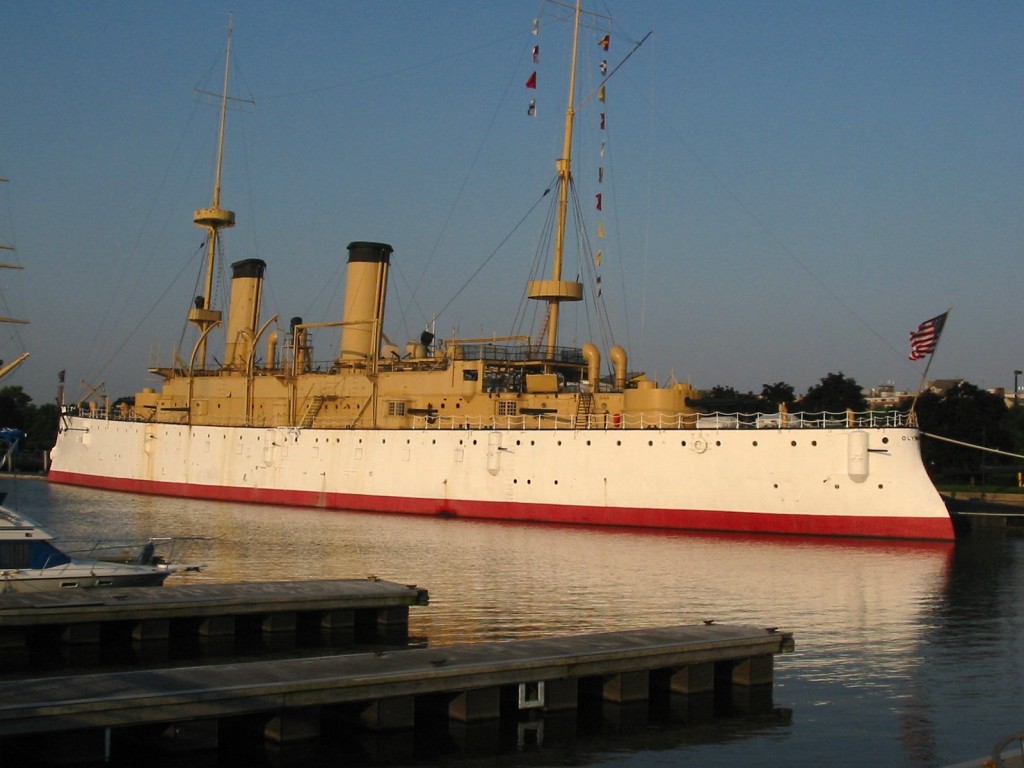 If the Navy had a hefty (yet limited) amount of funds earmarked to bolster floating Naval memorials/floating landmarks, which monuments would you like to see the fund save?
Or…would you prefer funds went towards the best-preserved vessels? Or just save the ones in trouble? Do let me know!

Posted by
Defense Springboard
in
Coast Guard
,
History
,
Navy
Tags:
historic Navy ships
,
History
,
History & heritage
,
Monuments
,
naval history