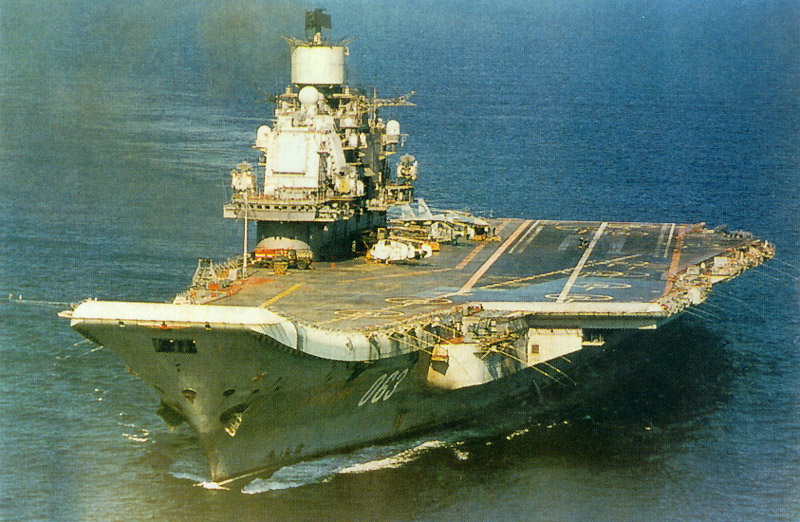 Russian news agency RIA Novosti yesterday published an article outlining major mid-life upgrades of the Russian Navy STOBAR CV Admiral Kuznetsov. Kuznetsov (ex-Leonid Brezhnev, ex-Tblisi) is one of two of the Varyag-class, the namesake having been sold to China incomplete and a source of speculation in its own right.
Interesting that such extensive modification and modernization is being performed on a vessel that Western observers had been all but certain would be scrapped. And the announcement earlier this year of a plan for three additional CVNs of roughly the same size as Admiral Kuznetsov.
Of note is that the modifications to Admiral Kuznetsov include increasing the size of the hangar deck, and hence, aircraft carrying capacity, as well as the installation of steam catapults. In effect, if the Russian plans come to pass, "Project 1143.5" will yield a STOBAR/CATOBAR-capable CV.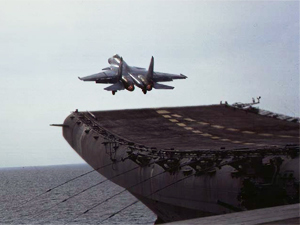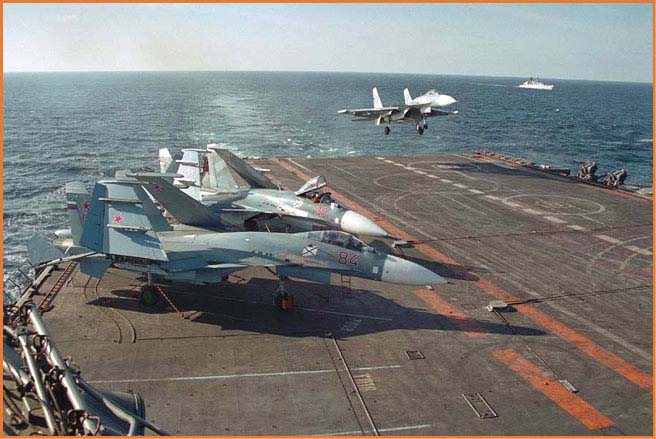 It would appear that Russia is eyeing more than her coastal waters with these latest projects. Whether dire economic straits severely curtail plans remains to be seen, but we should take heed that, should Russia have the economic means to do so, they are intent on building a modern blue-water Navy.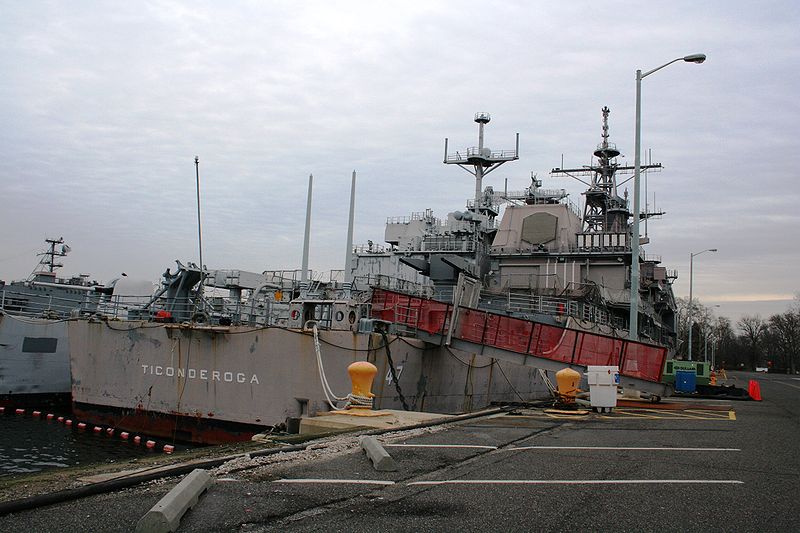 There may be another concept useful to the US Navy in observing Russia's naval expansion. Perhaps we should consider modernization of existing hulls before disposing of vessels at the mid-service life point?

Posted by
UltimaRatioReg
in
Aviation
,
Foreign Policy
,
Maritime Security
,
Navy