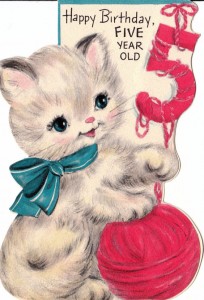 Every era has had something that service members came of age with. From the Dreadnaught era to the advent of submarines; the Sailors of the interwar period saw naval aviation come of age; Jets after the close of the second world war, guided missiles and nuclear propulsion.
For my generation, among the first of the 21st Century, we have seen the initial steps towards cyber capabilities and the mass adoption of unmanned systems. But, we've seen something more as well tangentially related to cyber: blogging and the online discourse writ large concerning the maritime services.
I am willing to say that at no other time has the discourse been as important for the maritime services as it is today. Certainly, it has never been more well appointed or contributed to. From those with an earnest interest in naval and maritime affairs, to deckplate Sailors and junior officers, to even the most senior admirals and generals. Their voices are present and count towards our understanding of ourselves, profession and the way forward for the Nation and Services.
For five years Information Dissemination has played a vital role in this discourse and enhanced discourse at USNI/USNI blog. To Raymond and the gang at Information Dissemination thanks for five years of great posts and for adding much appreciated voices to the dialog. Cheers!