If you're in the neighborhood, join us for drinks and conversation 21 February, 1800 at Factor's Row in Annapolis.
The groups listed share many characteristics, and have hosted their own local events before. Seeing the significant overlap between the organizations, it made sense to do an event which included them all.

I2 – "Innovators Initiative" is a group of USNA Midshipmen who began meeting to share their mutual interest in emerging technology and ideas. They are the ones behind the upcoming DEF(x) conference in Annapolis.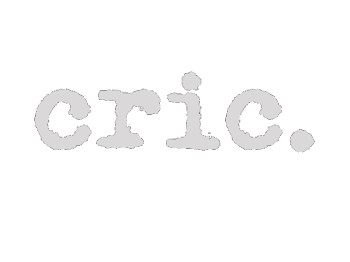 CRIC(x) – the wider community of the CNO's Rapid Innovation Cell.

CIMSEC – Center for International Maritime Security. If you're like me, and find it difficult to make it to the CIMSEC DC meet-ups on a week night – this Friday Annapolis based meet-up is for you.

Posted by
CTR1(SW) H. Lucien Gauthier III
in
Innovation
,
Maritime Security
,
Navy