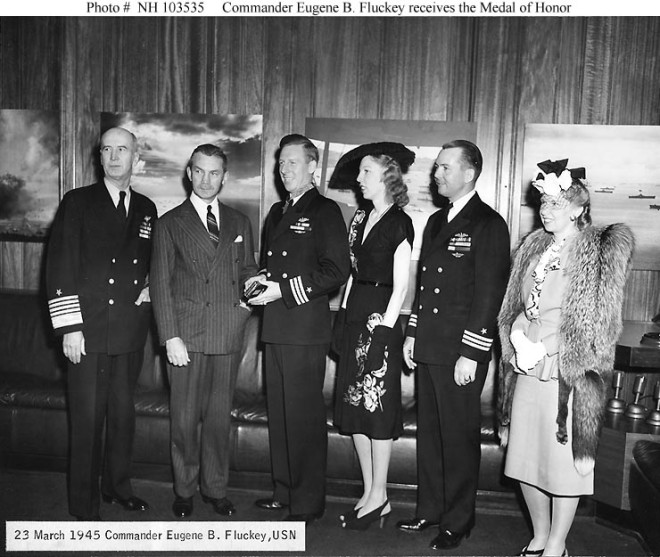 This post is part of a series titled "Perspectives on Military Leadership" by CAPT David Tyler.
Last month we examined the characteristics of leadership and found that as an organizing principle its unique strength was derived from convincing others to willingly act in a desired way to achieve larger objectives. With this in mind, what then is the best way to implement and harness the benefits of sound leadership within a complex organization? Said differently, what operating methodology is commensurate with leveraging the free will of individuals?
One approach gaining renewed interest is known as mission command. Mission command is a command and control philosophy based on "command by influence", a phrase that reflects the essence of leadership. Mission command is a leadership-based governance concept built on trust and mutual understanding. Mission command depends on an organizational hierarchy that is comfortable delegating tasks and decision making.
The operative function within this decentralized administrative process is leadership. In this organizing mode the commander gives subordinates broad, clear goals, but grants them wide latitude of how to accomplish those goals. In return for accepting the risk of subordinate actions, the commander is rewarded with superior results. The empowerment of subordinate leaders exercising initiative in accord with the commander's intent has a compounding rate of return in that it enables faster proactive and reactive action; which in turn expands new opportunities for the group and forecloses opportunities for opponents. In short, mission command surpasses other organizing principles because it exploits the power of "leadership-gone-viral."

Posted by
CAPT David Tyler
in
Podcasts
,
Training & Education
Tags:
Leadership
,
Perspectives on Military Leadership