Archive for the 'ADIZ' Tag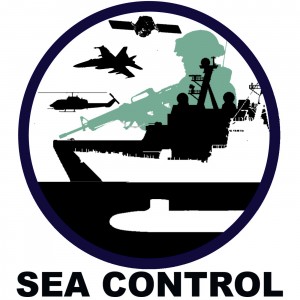 Professor Anthony Clark Arend joins us to discuss International law. We discuss some basic definitions, and their influence on international actors, using the lens of Crimea and the Chinese ADIZ. I also learn later that my mic input has been the crummy laptop mic all month, explaining all my audio quality frustrations. Remember, subscribe on iTunes or Stitcher Stream Radio. Leave a comment and five stars!
DOWNLOAD: Sea Control 27- International Law, China, and Crimea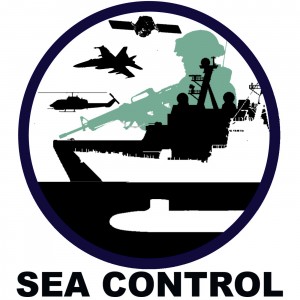 James Bridger interviews adventurer extraordinaire, Rob Young Pelton, about his upcoming crowd-funded journey to find Jospeh Kony and further updates on the situation in Africa. Jim and Rob discuss civil wars, and piracy amongst others.
The episode finishes with an interview done on Federal News Radio, 1500AM, for their series "In Depth with Francis Rose." Sean McCalley interviews our NEXTWAR Director, Matt Hipple, about his thoughts on what to watch in the coming year. They discuss Africa, China, drones, and informal military innovation/networks.
Please enjoy Sea Control 17: Rob Young Pelton plus Federal News Radio (Dowload).
And remember… we are available on Itunes and Stitcher Stream Radio! Tell a friend, leave a comment, and rate 5 stars!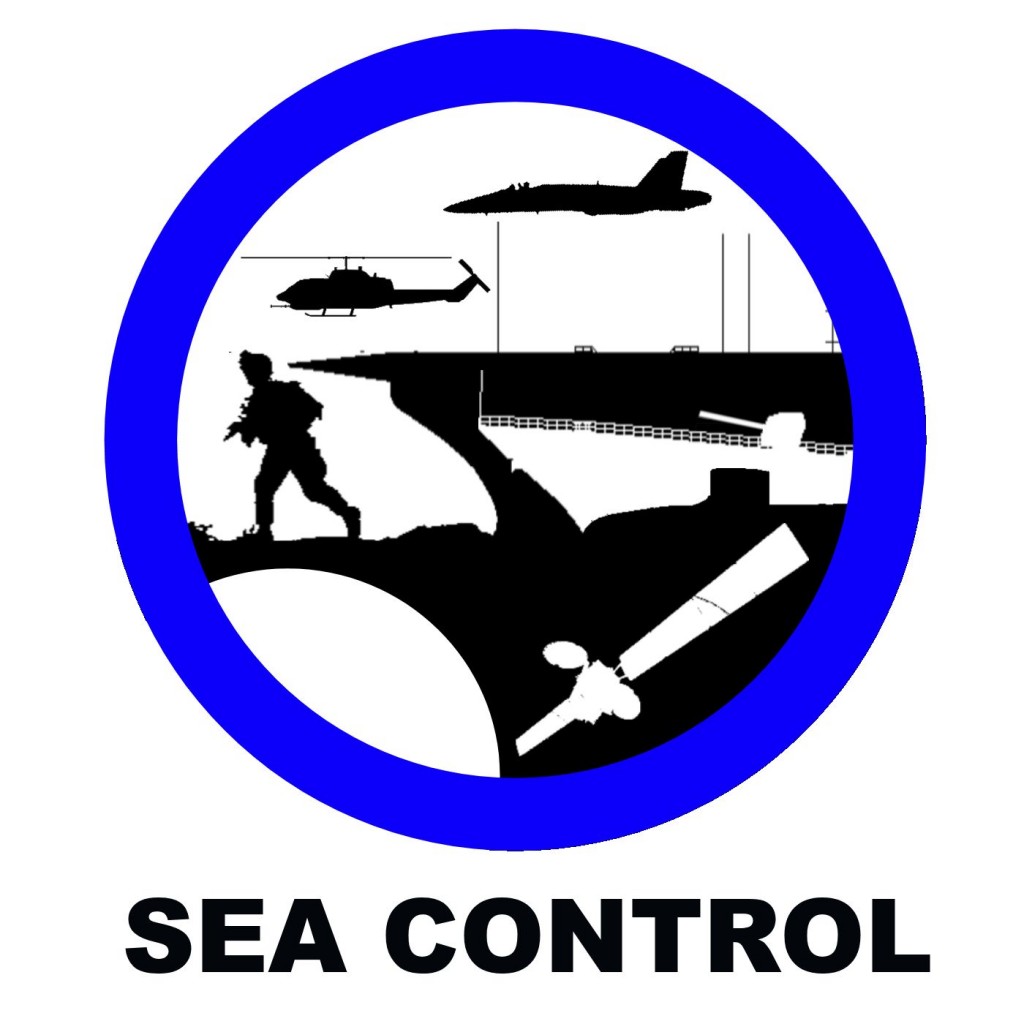 Matt and Chris wax on about the new budget deal and military benefits before finally discussing the incident between the Chinese and American navies, the Pacific balance, robotics, and books for the holidays. Remember to tell a friend and subscribe on Itunes or Stitcher Stream Radio. Leave a rating and a comment. Enjoy, Episode 13 of Sea Control, The Queen's Shilling (download).