Archive for the 'crimea' Tag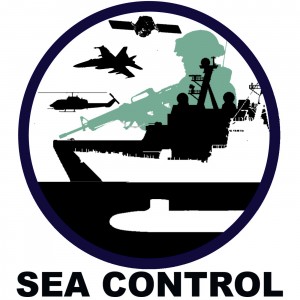 Professor Anthony Clark Arend joins us to discuss International law. We discuss some basic definitions, and their influence on international actors, using the lens of Crimea and the Chinese ADIZ. I also learn later that my mic input has been the crummy laptop mic all month, explaining all my audio quality frustrations. Remember, subscribe on iTunes or Stitcher Stream Radio. Leave a comment and five stars!
DOWNLOAD: Sea Control 27- International Law, China, and Crimea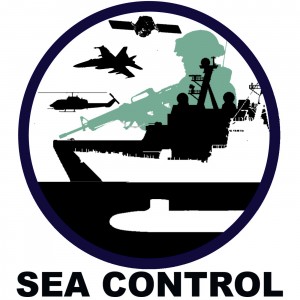 Sea Control discusses the Crimean Crisis, with three CIMSEC writers: Dave Blair, Viribus Unitis, and Robert Rasmussen. We discuss Russia's aims and tactics, the Maidan movement, Ukrainian governance and passive resistance, and what this crisis means for Russia and the EU/NATO.
DOWNLOAD: Sea Control 25 – Crimean Crisis
We are available on Itunes, Stitcher Stream Radio, etc… Remeber to subscribe, leave a comment and a 5-star rating.