Archive for the 'human security' Tag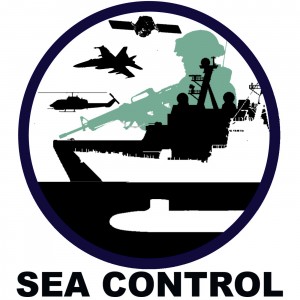 Today's extended episode is a chat on future threat projection with Dennis Smith of the Project on International Peace and Security from William and Mary, Chris Peterson of the Fletcher School's Neptune Group, and Alexander Clarke of the Phoenix Think Tank. We talk about the next 5-10 years in maritime security, concentrating on global human security, china, and the economy. Please enjoy Sea Control 21- Threat Projection (download).
Remember, we are available on Itunes, Stitcher Stream Radio, and a bunch of other places my Google data can't identify. Please, leave a comment and a five-star rating so we can get on the front page one day.