Archive for the 'Jim Wise' Tag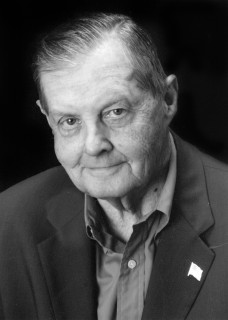 The U.S. Naval Institute and the military history and literary world lost a great man in July, Captain Jim Wise. He was 82.
After graduating from Northwestern University, he became a naval aviator in 1953 and served as an intelligence officer, going on to command various naval intelligence units until he retired in 1975. He later held several senior executive posts in private-sector companies. Following that, he began to dabble in writing.
Jim was working on Stars in Blue, a book he was writing about celebrities in the U.S. Navy with Annie Rehill, when the phone rang at home one day. His wife answered, and the caller said he was Paul Newman. "Oh, sure it is," she said, and handed the phone to Jim. Turns out it was, indeed, the multi-Oscar winner, a Navy veteran who called to tell Jim he found a photo of himself on the deck of a ship he served in.