Archive for the 'Marines' Tag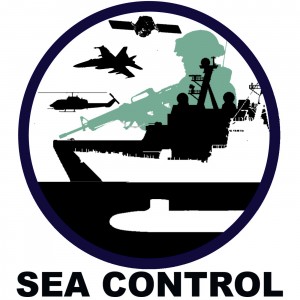 Bryan McGrath joins Matt and Chris to discuss his ideas for the future of maritime security. From the focused threat of China to McGrath's ideas on a unified sea service, this is one of our best podcasts yet. Enjoy Sea Control 20- McGrath on Maritime Strategy (download).
Remember, we are available on iTunes and Stitcher Stream Radio. Tell your friends, leave a comment, and do us the favor of a five-star rating.
Over the last decade there has not been very many opportunities for the military community to give a polite nod to anything coming out of Hollywood. We seem to have an exception.
If you are not familiar with the story of Lieutenant Colonel Strobl, USMC and Lance Corporal Chance Phelps, USMC, then I invite you over to my place to see the trailer for "Taking Chance."
The path from sacrifice to movie started with a MilBlog, BLACKFIVE here in APR 04. You can get his update from yesterday here.