Archive for the 'museum ships' Tag
The USS Midway Museum in San Diego, CA is a must-see in my book. It is by far one of the best preserved ships in our museum fleet. It also has more planes than many third world air forces. Here are a few of my pics: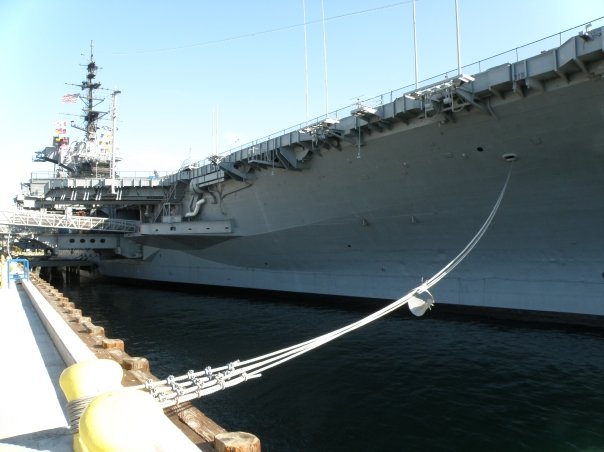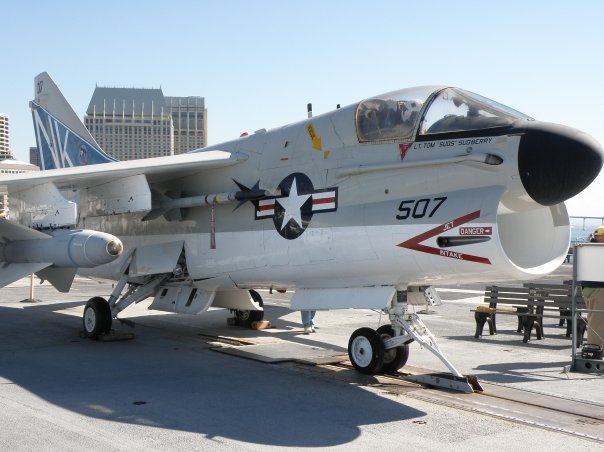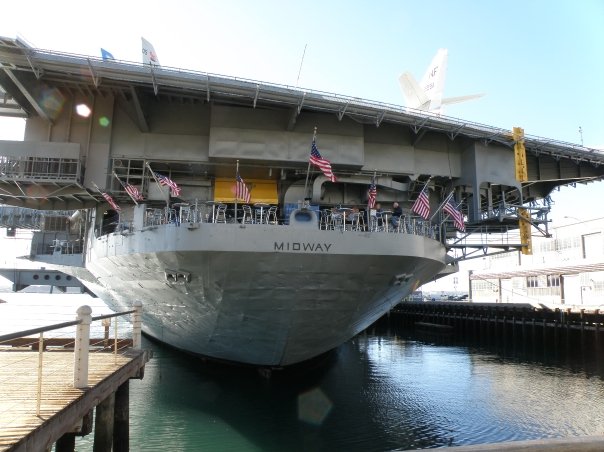 To view the rest of my photos, click here. Have you toured the USS Midway? If so, what did you think?
Photos (me)