Archive for the 'Power Projection' Tag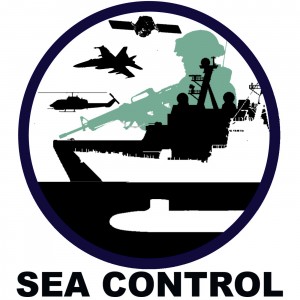 Bryan McGrath joins Matt and Chris to discuss his ideas for the future of maritime security. From the focused threat of China to McGrath's ideas on a unified sea service, this is one of our best podcasts yet. Enjoy Sea Control 20- McGrath on Maritime Strategy (download).
Remember, we are available on iTunes and Stitcher Stream Radio. Tell your friends, leave a comment, and do us the favor of a five-star rating.
Five months after the much-dreaded sequestration went into effect, many defense analysts and military officials alike are worried about the negative repercussions of the drastic budget cuts on military readiness. In his latest commentary, the rightwing commentator Alan Caruba declared that "The U.S. military is on life support." Defense Secretary Chuck Hagel also argued in his Statement on Strategic Choices and Management Review (SCMR) that "sequester-level cuts would 'break' some parts of the strategy, no matter how the cuts were made [since] our military options and flexibility will be severely constrained."
To its credit, the SCMR seemed to hint at operational and structural adjustments underway by offering two options—trading "size for high-end capacity" versus trading modernization plans "for a larger force better able to project power." Nevertheless, one important question which went unasked was whether or not the US Armed Forces alone should continue to play GloboCop.
The current geostrategic environment has become fluid and fraught with uncertainties. As Zhang Yunan avers, China as a "moderate revisionist" will not likely replace the United States as the undisputed global champion due to myriad factors. As for the United States, in the aftermath of a decade-long war on terror and the ongoing recession, we can no longer say with certainty that the United States will still retain its unipolar hegemony in the years or decades to come.