Archive for the 'Public Affairs Officer' Tag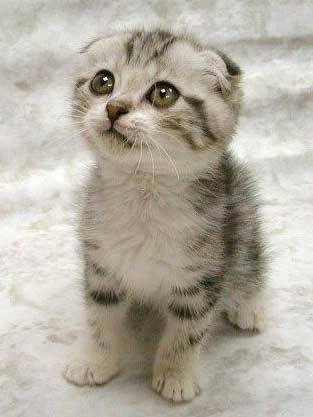 Commanders, if you ever have trouble understanding what your PAO does, just realize they have to deal with can't-win stories like this:
A Marine sergeant is set to be arraigned Thursday in San Diego County Superior Court on a felony charge of animal abuse for allegedly hurling a kitten at a wall, authorities said.

Fernando Pacheco, 27, is assigned to administrative duties at the Marine Corps' San Diego boot camp. The kitten was badly injured, but survived after extensive medical treatment, officials said.

The case was brought to the district attorney by the San Diego Humane Society. The 4-month-old kitten named Cullen allegedly suffered a broken leg, head trauma, and bloody eyes and a bloody nose.

The incident allegedly occurred off-base while Pacheco was not on duty. Still, a Marine Corps spokesman said the Marines will cooperate with authorities in the case.

"If these allegations are true, they are a violation of our core values of 'honor, courage and commitment,' " the spokesman said.
What's your PAO's nightmare?
(If you don't know CDR Brown (He's a perfect example of a top-notch PAO), start following him.)