Archive for the 'rebellion' Tag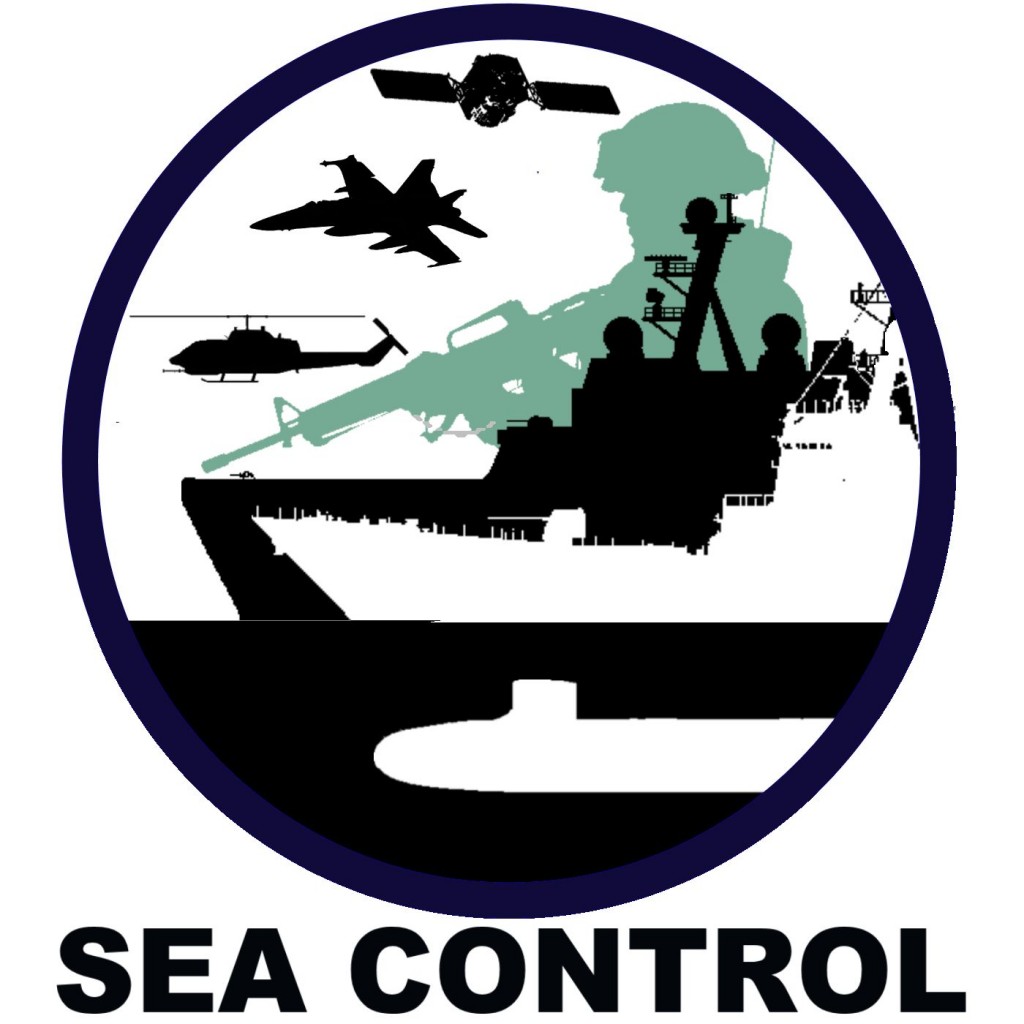 Matt Hipple is joined by Zack Elkaim and James Bridger to talk about rebellions in Africa: the Central African Republic, Mali, and Nigeria, as well as the future prospects for Somalia. Today's podcast is one of our best, and we highly encourage you to give it a listen. Enjoy our latest podcast, Episode 14, My Other CAR is a Mali (download).
Remember to subscribe on iTunes or Stitcher Stream Radio! Leave us a rating and a comment!