Archive for the 'Rouhani' Tag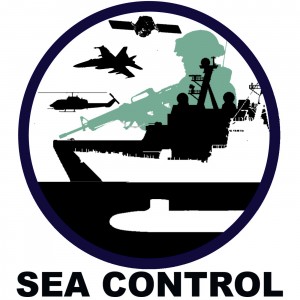 Benham Talebleu joins us to discuss Iran's new President, their nuclear weapons program, and the larger strategic aims of the Islamic Republic. Remember to subscribe on Itunes or Stitcher Stream radio! Leave a comment and a five-star rating before telling all your friends.
Please enjoy Sea Control 19: Rouhani, Nukes, and Iran (download).