Archive for the 'sea service' Tag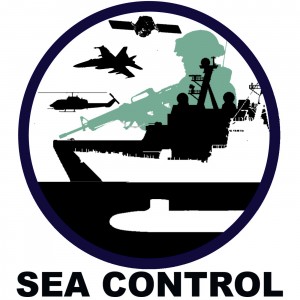 Bryan McGrath joins Matt and Chris to discuss his ideas for the future of maritime security. From the focused threat of China to McGrath's ideas on a unified sea service, this is one of our best podcasts yet. Enjoy Sea Control 20- McGrath on Maritime Strategy (download).
Remember, we are available on iTunes and Stitcher Stream Radio. Tell your friends, leave a comment, and do us the favor of a five-star rating.