Archive for the 'United Kingdom' Tag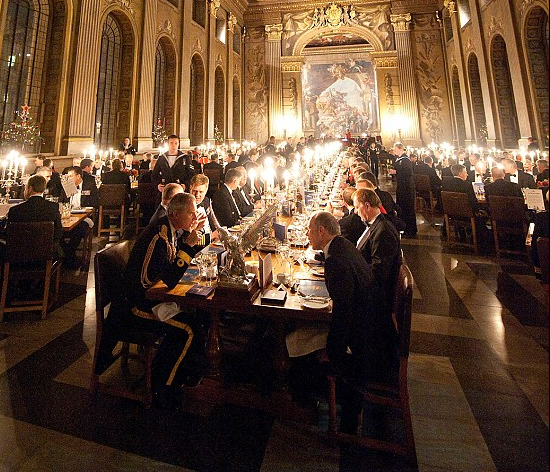 Every year since 1961, the Royal Navy has held a photography competition open to both members of the Navy's Photographic branch and amateurs photogs in the service. This year's competition attracted 480 entries showing various parts of Royal Navy life. Last week, the Royal Navy announced the winning entries for 2010. Enjoy.
P.S. Here are the entries for 2009.