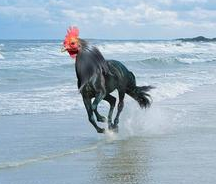 This will be a full-scope Midrats.
Please join me with with our panel of fellow USNIBloggers Galrahn and EagleOne as we take on the latest Navy-Marine Corps team issues this Sunday, 1700R/2200Z/5pm EST.
No guests this week – just all Navy milblog radio. You can join us live via the showpage – where you can also roll in with the usual suspects during the live-show chatroom that gives you the opportunity to share your thoughts on the ongoing conversation and feed the panel your question and/or observations.
If you can't join us live though – remember that you can get to the archives at the blogtalkradio showpage, or subscribe and download the podcast on iTunes
.

Posted by
CDRSalamander
in
Navy
,
Podcasts
Tags:
Midrats