The U.S. Navy has conducted exercises with both the Armed Forces of the Philippines Navy and the Vietnam People's Navy in recent weeks. The United States also diplomatically emphasized its continued military commitment to the Philippines, a formal ally.
The previously-scheduled exercises come at a time of intensifying regional tensions in the South China Sea over territorial disputes. Galrahn has already pointed out the mounting potential for an incident.
But there is also the question of not whether the U.S. will continue to conduct routine exercises but how it will respond in a crisis. In this, the American position remains deliberately ambiguous — specifically with the key issue of territorial disputes, in which the U.S. has no official position but insists that it supports its ally. But while this ambiguity certainly has utility, it does open the question of what the regional perception of the American security guarantee is and will be in the years ahead.
When the Republic of Korea Navy corvette ChonAn was sunk in 2010 by what was almost certainly a North Korean torpedo, Seoul wanted and expected the rapid deployment of the USS George Washington (CVN 73) to the Yellow Sea as a demonstration of the American commitment. This was something that took time and that the United States hesitated to do because of the implications for U.S.-Chinese relations. Any incident in the South China Sea will probably not be as clear cut as the sinking of the ChonAn and it will more directly involve China. And confronting China entails significant economic implications at a particularly sensitive time economically.
So the question is how does the U.S. balance short-term expediencies and longer-term interests? Is it properly aware of and properly weighing those longer-term interests? Not that the U.S. should have necessarily played the Russian invasion of South Ossetia in 2008 any differently (though it was a brilliant maneuver on the part of the Russians), but the perception of the value and credibility of the American security guarantee is certainly in need of some quality maintenance. How aware is the U.S. that China, like Russia before it, will be seeking to erode the regional perception of that value and credibility, particularly as the competition in the South China Sea continues to heat up? And how prepared is it to prioritize rebuilding that value and credibility at a time when there are many competing and nearer-term demands?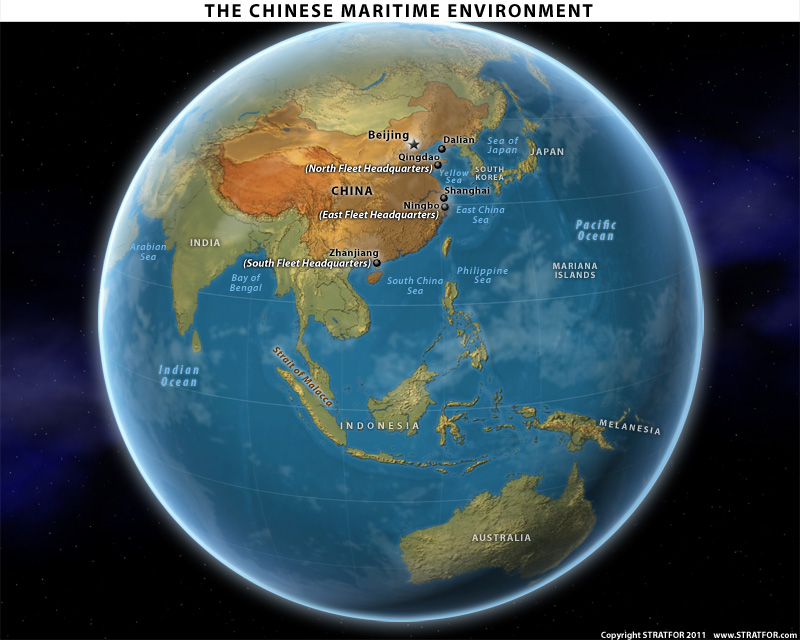 Posted by
nhughes
in
Foreign Policy
,
Maritime Security
,
Navy