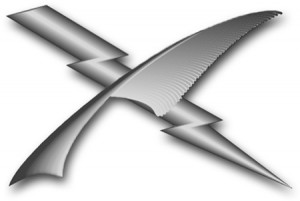 So, it's been a while, how's everyone been?.. Me, I've been busy. Very busy. I've been taking college courses, doing my job, getting ready for the ACT and SAT (next week) and cross-rating to CTR.
Got my orders today, actually. I have a No Later Than date in June. Yeah, June. We're in April.
It's definitely a trend in my life for me to leave from places in unexpected ways. I left Afghanistan all of a sudden, and rather abruptly from my ship to go to Afghanistan–just crazy, crazy transitions. But, I'd be lying if I said I don't find it all an adventure.
But, so yeah, Pensacola is next, and STA-21 probably isn't going to happen for me this year. The due date for the package is July, and I'll have been at A-school for only two months by then. So, meh, there will be other options out there. I figure most of the things I'm going to have to talk about in the near future will have to be [redacted] or maybe [redacted] cause you know CTRs do stuff like [redacted] for a living.
I'm a little bummed that the odds of putting a STA-21 package in are nil. Becoming a CTR was supposed to be [redacted]. But, has seemed to have become the primary plan. But, again, no biggie, I'm fine with that; it all happens for a reason. I only entertained this notion of becoming a CTR because it was something I was interested in becoming in the first place.
I just hope I find it fascinating.
One recurring thing I've been told over my last 15 or so months working at SHAPE is that I might be peaking in my career–very early in my career. And well, yeah, maybe I am. But, I don't think so.
What now; what's next?

Posted by
CTR1(SW) H. Lucien Gauthier III
in
Training & Education